At The Heart Of Our Community
We strive to be at the heart of our local community by providing a place for friends to meet, for families to relax and to host local functions and events.
Sponsorship
We are the unofficial 'clubhouse' for a number of local sporting teams - a place to re-convene after matches, sell raffle tickets, celebrate victories and commiserate losses.
Contact us using the form below to find out how we may tailor a unique support program benefiting your club.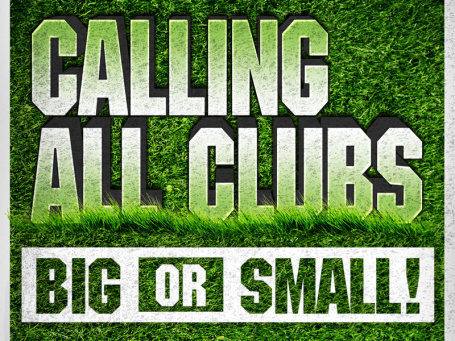 We Proudly Support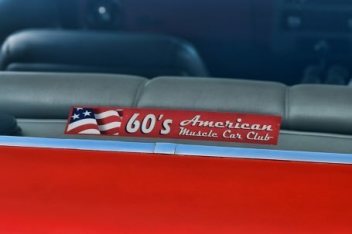 60's American Muscle Car Club
The 60's American Muscle Car Club, based in Melbourne Australia, is dedicated to the preservation and use of 2-door American Muscle Cars manufactured between 1955 and 1974.

The Club holds a variety of events throughout the year, including day cruises, social days or evenings, and monthly meetings. We also hold our Anniversary Run on the first weekend of every December, which takes in a two night stay in regional Victoria. Our very popular American Breed Car Show is also held annually at the Manhattan in Ringwood.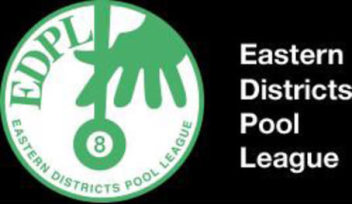 Eastern Districts Pool League
The Eastern Districts Pool League has certainly grown over the last 40 years from its early infancy. In total, well over 8000 members have been registered since the league's inception to this day, with some "originals" surpassing 1000 games this year!

They play out of the Manhattan Hotel on Tuesday nights in both the summer and winter seasons.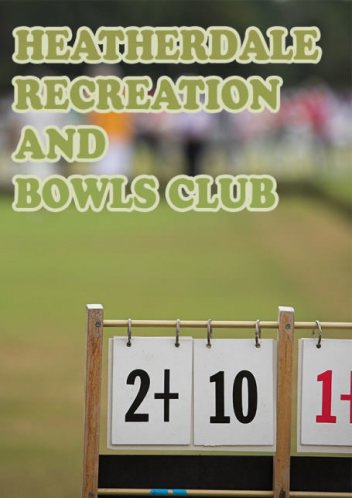 Heatherdale Recreation and Bowls Club
Approximately 25 km east of Melbourne situated in peaceful parkland, is within walking distance of the Heatherdale Railway Station.

Our current members enjoy a wide programme of social activities.

All people are welcome to try bowling at Heatherdale and our coaches are always available for new and experienced bowlers.

We boast two excellent all seasons tifdwarf surface greens with lighting installed on the west green.

Heatherdale offers a wide selection of social bowling, including regular evening bowling followed by a friendly BBQ for members and visiting bowlers.

Heathmont Jets Football Club
The Heathmont Football Club (Jets) was established in 1956 and fields three senior sides, firsts (also just called seniors), reserves and colts (under 18s).

The Jets Junior Football Club is a combination of the Heathmont Junior Football Club and the Heatherdale Football club; an association which began in 1998.

The Jets Juniors field teams in all age groups from under 8s to under 16s.

The club play their senior matches at H.E. Parker Reserve, Heathmont Road, Heathmont.

The juniors are based at Heatherdale Reserve, Purches Street, Heatherdale and play most of their games there, although some matches are also played at H.E. Parker Reserve.

We are proud to be the Major Sponsor for the 2014 and 2015 season. Good luck boys!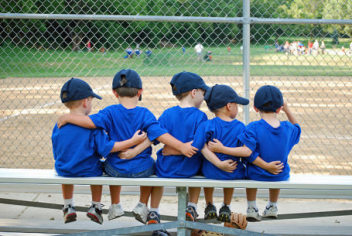 Local Initiative in Local Areas
The Manhattan Hotel is not only an extremely proud supporter of a number of major sporting clubs in the local area but of community groups, schools and local organisations. Below is just a list of a few we have recently supported.

Antonio Park Primary School
Croydon Little Athletics Centre
St Johns Parish, Mitcham
Ballanook Primary School
Heathmount Cricket Club
Mullum Primary School
Ringwood Secondary College
Tinternvale Primary School
XFC baywater Mixed Martial Arts
Greenwood Park Kinder
Boronia Netball Club
Eastwood Priary and Deaf Facility
Hansen Park Pre-School
Ringwood Golf Club
Situated just off the eastern freeway is the Ringwood golf club, with a reputation as one of Melbourne's finest public golf courses, Ringwood is a popular and picturesque par 70 course offering excellent facilities.